BACK TO OUR SERVICES
Planning
The success of every project hinges on planning and that's why we've designed a tailored approach to ensure your strategic projects are well considered, best prepared and effectively presented.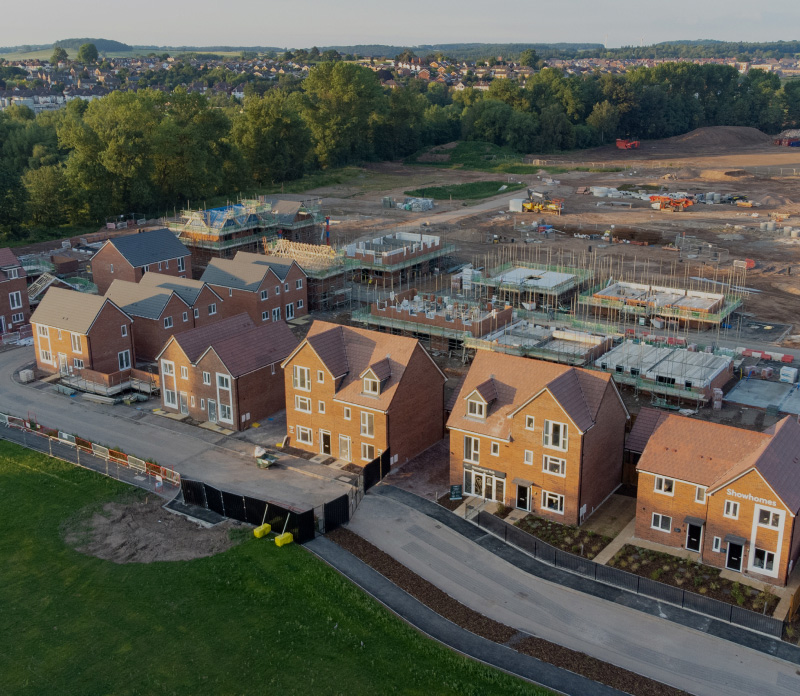 A bespoke approach to planning services
Comprehensive planning experts for the public and private sectors
At Boyer, understanding our client means thoroughly understanding each project and delivering a skilled team to offer unique insight, industry knowledge, and innovative solutions that will ensure success.
Our team's wide range of planning experience means we can provide expert advice whether for planning applications, development appraisals, evidence-based studies, and more.  
Solving your complex planning issues
Boyer's collaborative approach to planning projects, paired with our team's creative and committed nature means we are well equipped to take intricate challenges such as listed buildings, appeals, heritage appraisals and more.
Every member of our planning team has comprehensive knowledge of planning policy and procedure, as well as useful insight into how local authorities operate to make sure your project gets the best advice and support. In addition, our experts work with every client in a creative, collaborative and commercially focused way to ensure your project is built for success.