GO TO OUR PROJECTS
The Red House PH, Plaistow
Boyer gained consent on behalf of Wellington Pub Company for the redevelopment of The Red House pub in the London Borough of Newham.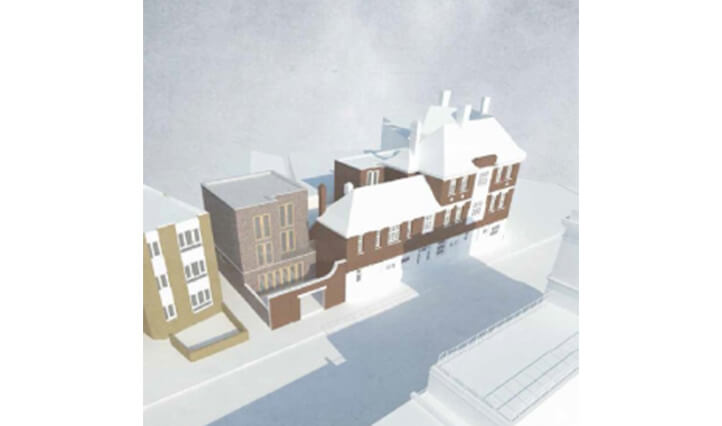 Client: Wellington Pub Company
LPA: London Borough of Newham
The proposed development will modernise the pub at the basement and ground floor levels, make improvements to the façade of the locally listed building, convert the upper floors which currently exist as a poor quality 17 room HMO into 6 well designed, self-contained flats and provide a 4 bedroom family unit with private garden on the land to the rear of the public house.
There were challenges throughout this proposal; civil matters between the freeholder and leaseholder meant over 20 objections were received alongside a petition with over 275 signatures objecting to the proposals. Furthermore, throughout the application process the tenants had applied to list the building as an Asset of Community Value. The objectors made a strong presence at the committee with around 30 patrons of the pub viewing from the public gallery.
The Application was the first item to be heard and decided by the newly elected committee, and was approved unanimously with officers and members recognising the high quality design, car free development, retention of the public house and provision of high quality dwellings to contribute towards Newham's housing targets.