GO TO OUR PROJECTS
Sandbanks, Feltham
Boyer, acting on behalf of Longcept Investments Ltd, has been successful in obtaining planning permission for the redevelopment of land at Sandbanks, Southville Road, Feltham to provide 52 apartments within a new part 3/part 4 storey building.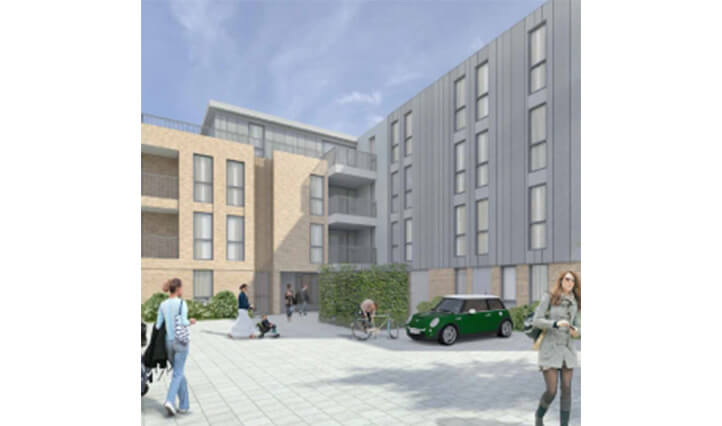 Client: Longcept Investments Ltd
LPA: London Borough of Hounslow
The scheme proposals were the subject of considerable pre-application discussions with planning officers, local residents and groups. Through this positive dialogue we were able to demonstrate that the site was capable of delivering 52 new apartments. Planning officers agreed that the proposed new building was sensitively designed and would not detract from the character of the area and would not give rise to any adverse impact on the local highway network or neighbour amenities. Boyer was also involved in extensive discussions with planning officers in respect to the proposed level of affordable housing which is lower than that required by policy, a position that was supported by the submission of a detailed viability appraisal.
Following this positive outcome, development at the site is expected to commence in mid-2017.