GO TO OUR PROJECTS
Slough Borough Council – Development Management
Boyer were instructed to undertake and provide Development Management Consultancy in respect of site assessment for residential development.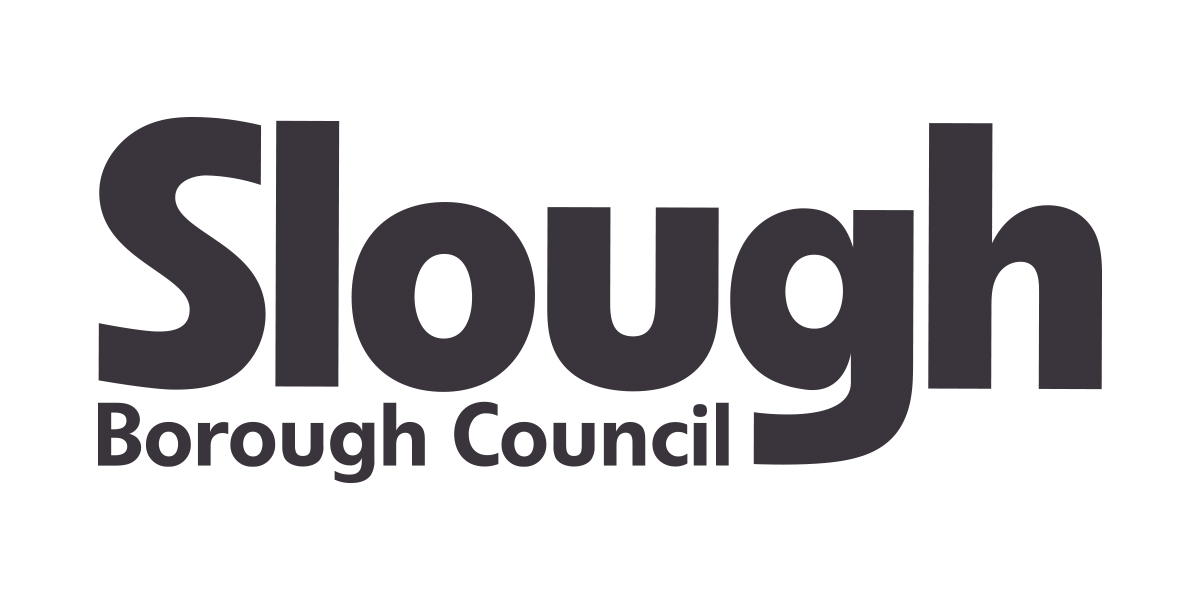 Client: Slough Borough Council
LPA: Slough Borough Council
Instructions received to act as Case Officer to deal with planning applications and to provide pre-application advice on a variety of sites within the Borough. A planning application was presented to Committee for determination. Meetings were undertaken with Council Stakeholders to seek to deliver affordable housing and other housing to meet specialist needs.