GO TO ABOUT US
ISO Accreditations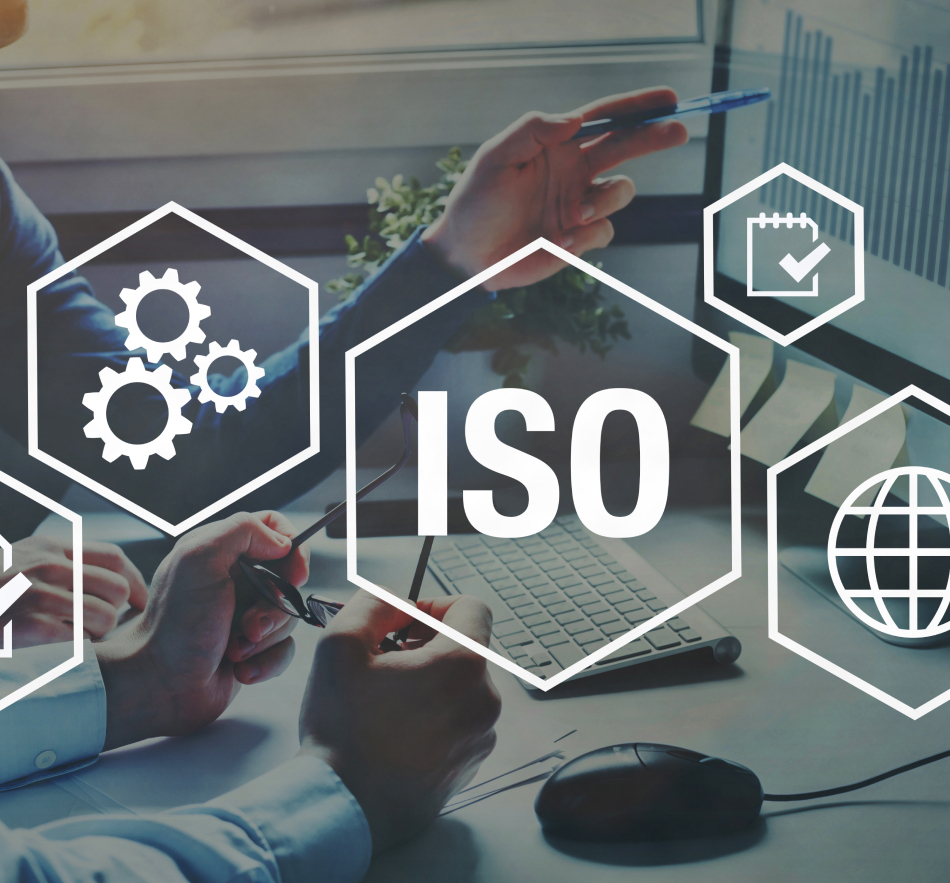 Highly renowned international standards
Planning requires strict adherence to accreditations and affiliations. These certifications not only reassure clients but prove our credentials and robust quality assurance (QA) policies. Below, you'll find our accreditations and affiliations, including the universally respected ISO 9001:2015 and ISO 14001:2015.
ISO 9001
The ISO 9001 is defined as 'the international standard that specifies requirements for a quality management system (QMS).' Companies and organisations around the world use this accreditation to highlight quality service and demonstrate consistency to prospective clients. First published in 1987 by the International Organization for Standardization (ISO) this accreditation is the benchmark of sound business practices and highlights a commitment to carrying out work with longevity and quality in mind.
We are proud of our status as an ISO 9001 accredited firm as this is used as a guide in more than 160 countries. Boyer strives to create projects which reflect the Modern ISO 9001's rigorous standards.
ISO 14001
The ISO 14001 is an accreditation that certifies an entity's environmental management system. Developed by the ISO Technical Committee, this accreditation is recognised in 171 countries and provides assurances that a company implements an effective environmental management system, no matter the industry.
At Boyer, a large part of our work is in planning for the future and the environment is front and centre of this vision. Our projects are informed by the latest practices, accreditations, and the ISO 14001 is no exception. We are pleased to add this accreditation to our list and bring modern, green solutions to your project.