GO TO ABOUT US
Who We Are
We are a leading multi-skilled planning and design consultancy. We provide our clients with expert planning advice at every step of the development process and our designers are passionate about place making.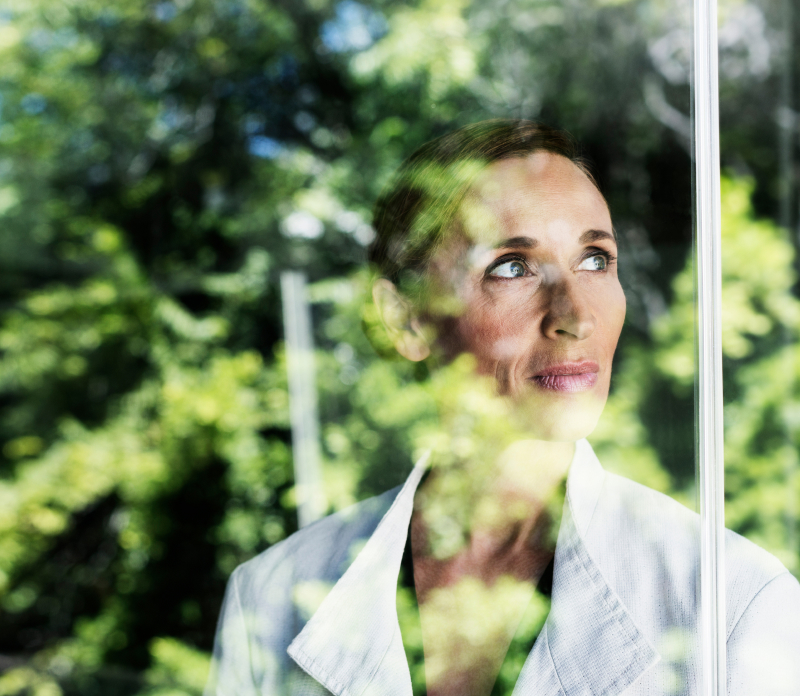 We deliver successful planning and development projects from offices across England and Wales
Our planning and design specialists combine national experience with local knowledge to deliver residential and mixed use developments across the UK.
Plan for the future with Boyer's expert support
At Boyer, we work in a creative, collaborative, and commercial-focused way on all our projects. Our diverse team of skilled planning consultants and designers build strong relationships with every client to offer unique insight, industry knowledge and innovative solutions.
Our commitment to a creative collaborative and commercial way of working helps our clients create value, protect assets and manage risk.
With this collaborative approach, we provide support and deliver value to all our clients, including major housebuilders, private developers, educational institutions, the NHS, local authorities and landowners.
Boyer is also committed to a process of continual environmental performance improvement, making sure our business activities do the least possible damage to the environment. Our ways of working ensure longevity for all our clients' projects and the communities in which we operate.
A Team Effort
Boyer is proud of our reputation for always having the best skilled professionals for every project– from graduates to planning directors. We currently employ an expert team of more than 70 planning, design and development specialists who advise our clients on all aspects of town planning, urban design, environmental assessments, heritage and architecture.
We continually invest in our people through CPD industry events, mentoring, training and professional memberships, such as RTPI/RICS, to ensure that every member of our team will deliver in-depth and expert planning advice for all our clients.
Opportunities at Boyer
Do you want to grow your career with one of the UK's leading consultancies in planning, and design? We're always looking for town planners, urban designers and architects to join our team of development specialists. Explore our planning and development vacancies.