GO TO OUR PROJECTS
Brook Park West, Clacton on Sea
Boyer have submitted a s73 application to Tendring District Council for 200 dwellings on part of a wider mixed use site at Clacton on Sea.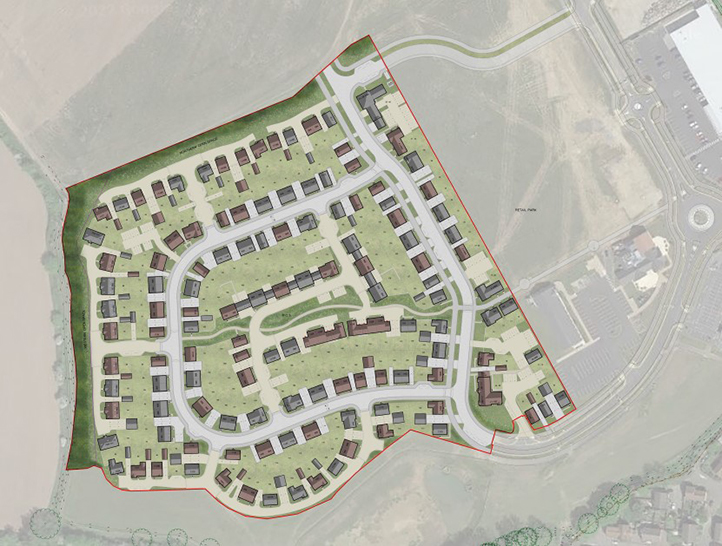 Client: Matthew Homes
LPA: Tendring District Council
Boyer has submitted a s73 planning application for 200 dwellings at Brook Park West in Clacton on Sea, a parcel of land forming part of a wider mixed use development on the edge of the settlement.  The residential site had the benefit of planning permission, however Matthew Homes have sought to re-design the scheme to retain the agreed level of housing whilst also seeking significant design and layout enhancements.
The proposed scheme includes enhanced permeability and legibility through the site to the neighbouring, constructed commercial site, more useable open space, secure by design improvements and a more welcoming and inviting entrance to the site. 
The improved design is being welcomed by planning officers at the Council.
Boyer are excited to have been involved in working with a forward thinking developer and council to significantly improve a consented development to yield substantial planning benefits to the wider community.
Image: Grafik Design