GO TO OUR PROJECTS
Pocket
Boyer has been working with Pocket since 2012 when they embarked on the first round of site acquisitions to fulfil their obligations under the Mayor of London's Housing Covenant.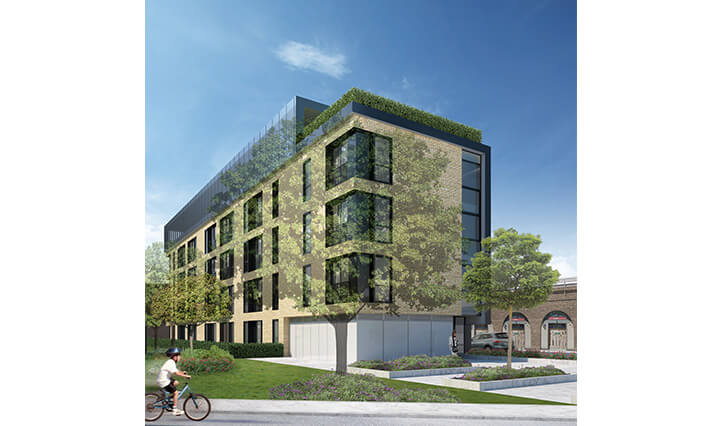 Client: Pocket Living
LPA: Various
Under the Covenant, the Mayor awarded a £21.7m loan to Pocket to boost the delivery of intermediate affordable homes in London.
Pocket's unique type of intermediate affordable housing is specifically targeted at those people who help to make London a world class city, but fall between the social housing and private housing markets. Pocket homes are sold on a 100% equity basis, and with no public subsidy. Sales prices are set 20% below market levels, and capped at a level linked to the Mayor of London's maximum household income threshold for intermediate affordable housing eligibility.
Pocket's housing is affordable because of the way it is designed. Their developments are mostly compact one-bedroom flats of 38 sqm each, designed to an exceptional standard. However achieving planning permission for developments of this nature brings challenges, particularly recognising local planning authorities' policies on housing mix and dwelling sizes. Boyer is proud to have been helping Pocket overcome these challenges in boroughs across London and looks forward to assisting with their next round of developments.
We have advised Pocket on acquisition of sites in a number of boroughs across the capital, and has recently achieved a 7th successful planning permission for a development in Lambeth. We have also had successes in Camden and Hackney, and continue to look at sites in other boroughs.