GO TO OUR PROJECTS
Price's Candle Factory, Battersea
Boyer has successfully secured a resolution to grant planning permission from the London Borough of Wandsworth's Planning Applications Committee for the erection of a 25 storey building comprising 136 dwellings, 8,900sqm of B1 and A class floorspace and significant public realm improvements, including a new pedestrianised access to the River Thames.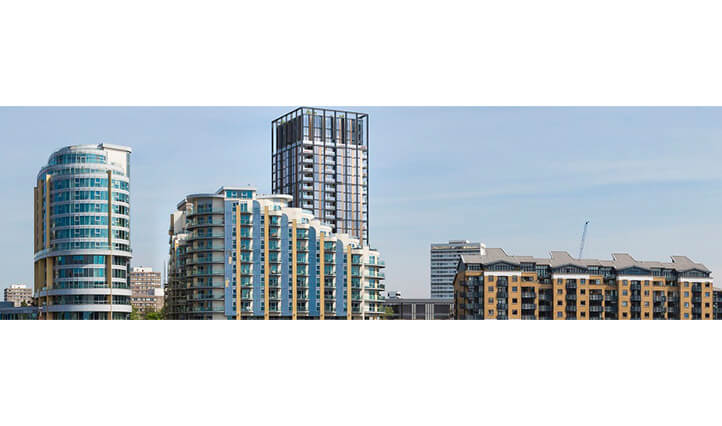 Client: N/A
LPA: London Borough of Wandsworth
This is a significant planning permission for a site identified within Wandsworth's Lombard Road/York Road Riverside Focal Point Supplementary Planning Document, 2015.
In approving the application, the Committee concluded that the retention of the historic factory buildings and the introduction of contemporary architecture to deliver a high-quality mixed use development should be supported. Members recognised the significant public benefits through the provision of new homes, the creation of a high quality new public realm, significant uplift in commercial floorspace, and improved connectivity through the site to the River Thames.
The scheme will also deliver significant benefits including; 21% intermediate affordable housing, as well as financial contributions to arts and culture, a 28 space Santander Cycle station and a new crossing at York Road. The scheme will also deliver circa £4.5 million in borough and Mayoral Community Infrastructure Levy.
It is anticipated that the development will generate a genuinely mixed use, high-quality development with an uplift in retail floorspace provision for existing and new retailers, an increase in the amount and quality of office accommodation, smaller retail kiosks for a range of businesses which will attract footfall through the extensive area of public realm, as well as high quality residential development. The scheme will make best use of this prominent former industrial site.