GO TO OUR PROJECTS
Upper Richmond Road in Putney
Boyer was instructed by St James Group to obtain planning permission for redevelopment of the site at 77 – 83 Upper Richmond Road in Putney.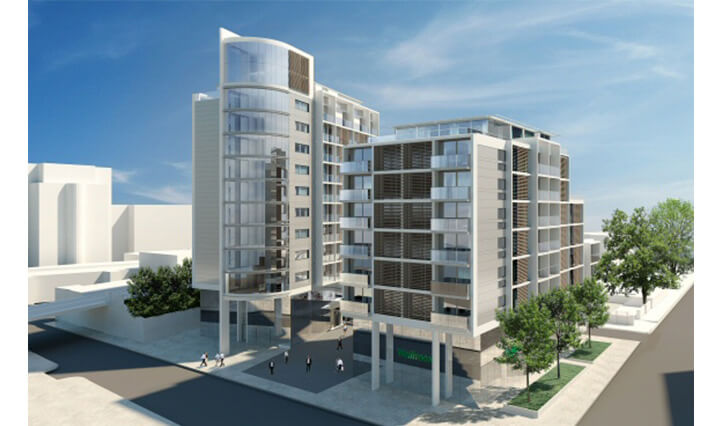 Client: St James Group
LPA: London Borough of Putney
The proposed redevelopment involved demolition of the existing buildings and erection of two 9 and 13-storey buildings, linked by a single storey building around a public piazza to create a mixed-use development of retail, restaurant and office uses together with 104 residential apartments. The scheme was the subject of extensive consultation with the local planning authority, the GLA and the local community, including the Putney Society. Through consultation and by front-loading the planning process, the application was presented to the Council's planning committee within 11-weeks of the submission date and the client could be confident throughout the process that a positive outcome would be achieved.