Go to Boyer News
15 Minute City

The concept of a 15-minute city was developed in Paris at The Sorbonne but the concept has now gone global.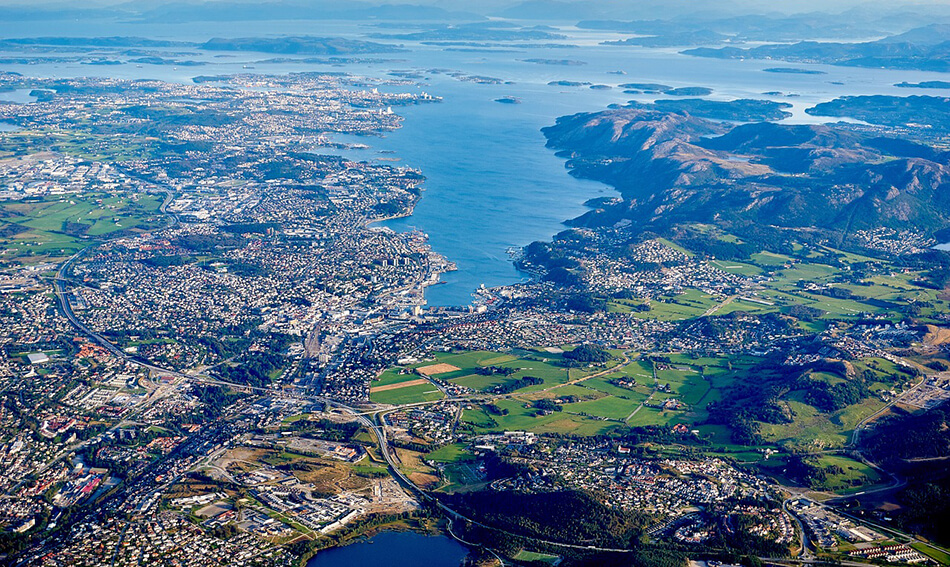 The Concept
This introduces the idea of 'living locally' with new communities located within a 15-minute walk or cycle of where people can live, work and play. A related concept is that of the 20-minute neighbourhood, which was founded in Melbourne, Australia and similarly introduces local living as a concept and a principle.
While the concept was founded abroad, it is now finding its way into UK planning, with some UK Local Planning Authorities recognising the benefits of the 15-minute city. For example, Winchester City Council's recent Strategic Priorities and Issues consultation has highlighted the importance of the 15-minute city concept in improving sustainability and as part of a solution to the climate emergency. Similarly, Ipswich plan to become the first '15-minute town' as part of a post Covid-19 revitalisation of the town centre.
The Benefits
A 15-minute city has obvious benefits, such as reducing car dependency, and over time potentially reducing the desire for a car and therefore helping to promote sustainable modes of transport. Other benefits may include greater social interaction, where the ability to access a car has no bearing on workplaces, retail opportunities or social gatherings; and greater social cohesion with communities truly providing a mix of housing to suit different life stages.
The Covid-19 pandemic has taught many people to appreciate their local area and to explore the walks from their front door. The adoption of 15-minute cities has the potential to continue this trend by providing people with facilities they can walk to rather than requiring them to leave their local area by car.
The Consequences for Planning
For obvious reasons it is challenging to retrospectively change an established area in order to become a 15-minute city and looking forwards it is likely that new communities will be formed around the principle. This will undoubtedly have a number of implications on future site selection. At the outset, it highlights the importance on the location of a site. If there are no existing services (whether retail, employment, health care, education or leisure) within 15 minutes' walk or cycle, then either the site will not be viewed as sustainable, or it will be expected that the site can provide all those services/facilities which cannot be reached by walking or cycling. Obviously this has knock on effects on viability of the site.
It may also limit opportunities for development surrounding villages, or urban areas with limited services/facilities, in the favour of sites on the edge of cites and major towns where there are existing facilities. If Local Authorities start to support the 15-minute concept, it may well increase competition on the 'right' sites and potentially drive up land prices possibly to the detriment of smaller housebuilders.
Some factors may stand in the way of truly achieving a 15-minute city, particularly in relation to jobs. Prior to the global pandemic, key industries chose to agglomerate within city centres in order to reap the benefits from the concentration of population, services and labour. The pandemic has also showed that there are a number of jobs which simply cannot be done from home. Is it unlikely that, even with some future degree of home working, those in industries choosing to be based in city centres or those that cannot work from home, will have the option of living within a 15 minute walk or cycle of their place of work.
Whether the 15-minute city catches on around the UK, or just remains in Winchester and Ipswich, it certainly introduces an interesting idea of 'living locally', especially as the country emerges into the post-Covid-19 era. No doubt lessons will be learnt along the way. Even if the majority of the UK cannot truly achieve a 15-minute city, it may well reinforce the importance of a local area and start to change car dependency habits, which must be beneficial.