Go to Boyer News
East Midlands Women in Planning
Boyer is delighted to announce that Laura McCombe is Co-Chair of the East Midlands Women in Planning which is launching next month. Boyer's Midlands office will be sponsoring the launch event in Nottingham and there has already been much interest expressed in attending. Further details will be released shortly on how to obtain tickets.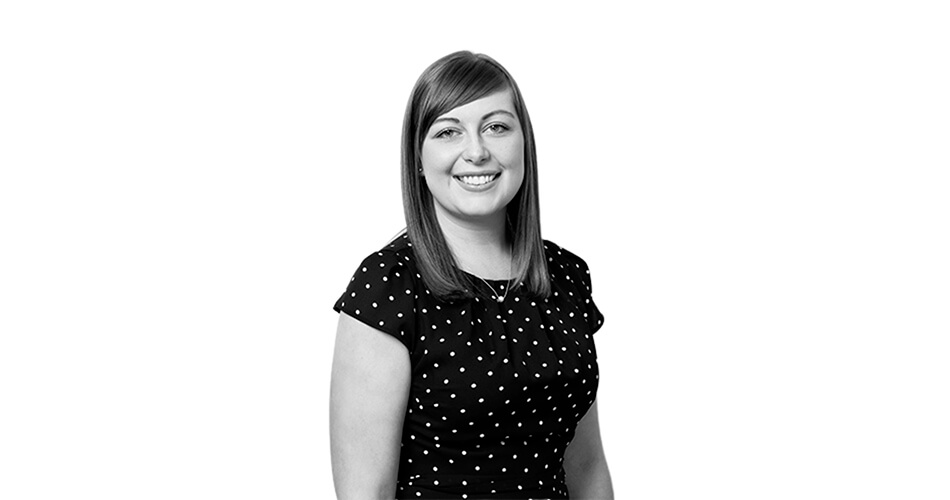 The National Women in Planning network was established in 2012 and now has 14 branches across the UK. The East Midlands Branch covers Nottinghamshire, Derbyshire, Leicestershire, Lincolnshire and the surrounding areas.
Women in Planning is an independent network which aims to increase diversity, inclusion and equality across the planning and development industry. This is not exclusive to women, however, the Committee strongly believes that equality comes from being inclusive and that all are welcome. The East Midlands Branch will be promoting Women in Planning through a combination of professional networking and CPD events.
To find out more about the launch event, please join the East Midlands mailing list. https://www.womeninplanning.org/eastmidlands