Go to Boyer News
Boyer Project shortlisted for RTPI Awards
Boyer are delighted to announce that Land at Blue Mountain, Binfield, Bracknell has been shortlisted for the RTPI South East Awards for Planning Excellence in Planning for Homes.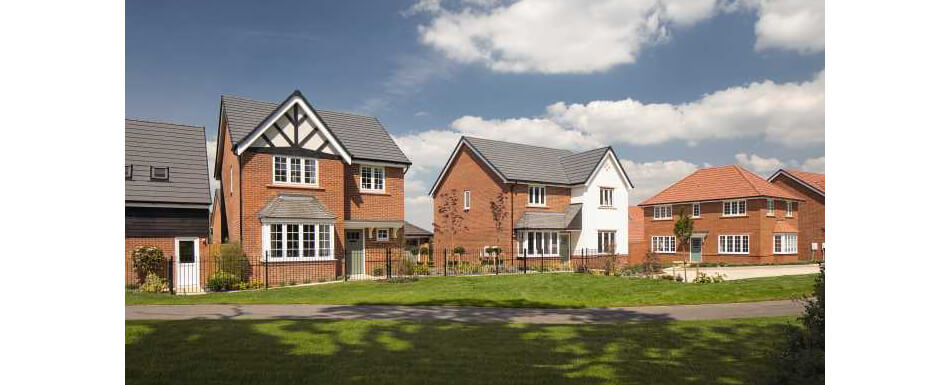 This prestigious award celebrates projects and people who have helped create exceptional places and improved the lives of those who live and work there; highlighting how planning and planners work to create a safe, healthy and sustainable future.
Boyer promoted the site on behalf of the landowner, Luff Developments, resulting in an allocation for mixed-use development in the development plan. Boyer then worked with Bracknell Forest Council as the Local Planning Authority and Education Authority, with extensive pre-application engagement and public consultation, prior to the submission of a hybrid planning application.
The development includes 403 homes, including 100 affordable homes, a Learning Village (nursery, primary, secondary and sixth form as well as Special Educational Needs and Disabilities (SEND) provision) including sports facilities which can be shared with the public, 12 hectares of parkland, a leisure golf facility, a community building, allotments as well as open space and play areas.
Bloor Homes and Linden Homes (now Vistry Homes) then acquired part of the land and worked with Boyer to engage with the Council prior to the submission of multiple Reserved Matters applications.
Boyer also worked with Golf Entertainments Ltd. to secure Reserved Matters approval for the Golf Entertainment Centre, which will provide a new extended driving range, adventure golf and café, as well as opportunities for golf lessons and leisure golf on the 9 hole course.
Many of the high quality new homes are now occupied and the parkland is open and enjoyed by the local community. The Learning Village (now King's Academy) is also open and very highly regarded.
Boyer are thrilled that this excellent scheme delivering much needed housing, affordable housing, school places, sports and leisure facilities and open space has been recognised for its high quality design and placemaking and has been shortlisted for the award.