Go to Boyer News
Boyer's Annual CSR Report
In 2019 Boyer actively participated in charitable events, raising over £34,000 and donating 230 hours to charity. In addition, 2019 saw numerous collections and other initiatives such as volunteering at local schools, Easter egg donations, Christmas present donations and book collections.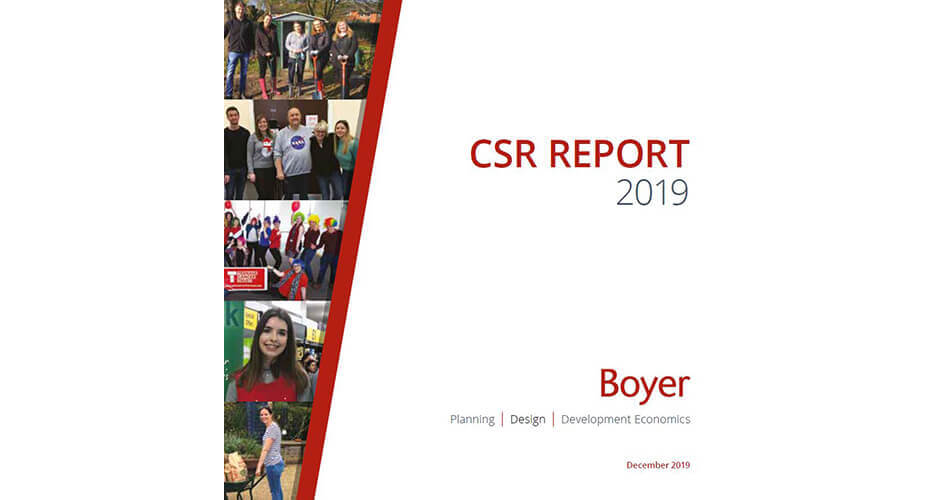 Thank you to everyone in Boyer for their contribution and efforts throughout last year in supporting and maintaining the highest standards of social and environmental responsibility
You can read Boyer's Annual CSR Report for 2019 here.