Go to Boyer News
Boyer's commitment to Trussell Trust

Boyer has been supporting the Trussell Trust since 2019, a UK charity which supports a nationwide network of food banks, providing emergency food and support to people locked in poverty.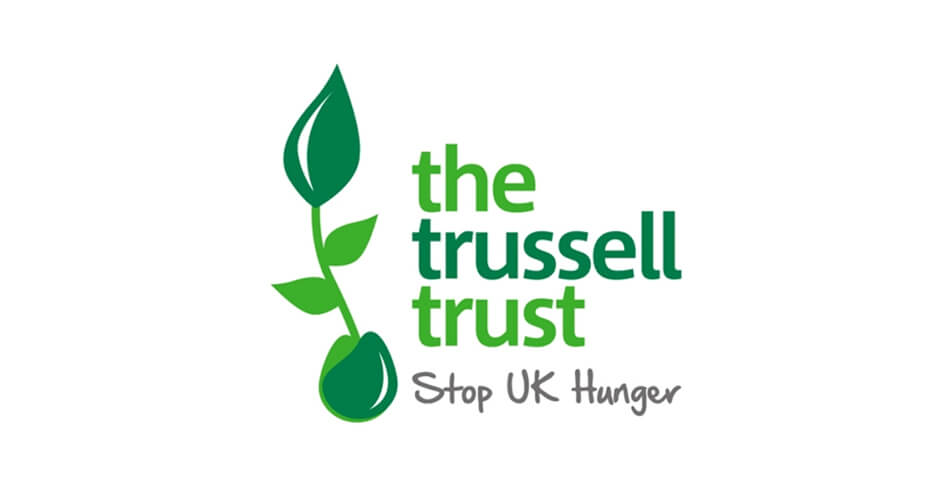 They also campaign to end the need for food banks in the UK entirely.
The Covid-19 pandemic has highlighted the important work of the Trussell Trust and the on-going need for foodbanks across the UK. Despite the numerous lockdowns during the last year, Boyer has continued to get involved with a number of initiatives to help raise money and support local foodbanks.
Our efforts have included around 40 members of Boyer taking part in a Virtual 'Race Across the World' earlier this year, which saw everyone running, cycling and walking their way from London to Hungary (making numerous sightseeing stops via 10 other countries along the way). In total, the teams covered a distance of 10,927km, which in world map terms, is the equivalent of the distance between the UK and Singapore! Parmenter's Pentathletes were crowned the winners, covering a whopping 2,403km over 8 weeks and we were delighted to raise £250 for the Trussell Trust.
At Easter time, Boyer's offices donated over 250 Easter Eggs to their regional food banks. A selection of chocolate treats, presents and activity packs were also donated to the foodbanks for them to hand out with food packs to families at Easter.
More recently, Boyer has been running a charity Euro Fantasy Football competition, with colleagues, clients, family and friends getting involved and predicting the outcome of each match. At the time of writing, our very own Karen Charles was in joint lead with Gillian Ryeland, Mandy Owen's mum – but with the quarter finals just round the corner, it could be anyone's game. This initiative has raised around £250 for the Trussell Trust.
Offices have also continued to support their local foodbanks through regular supermarket collections, picking up any donations and delivering them ready to be weighed and sorted and then given to people in need.
We've been delighted to continue to support the Trussell Trust throughout the pandemic and have lots more exciting initiatives coming up for the rest of the year, which we look forward to sharing with you.