Go to Boyer News
The Budget and "Planning for the Future"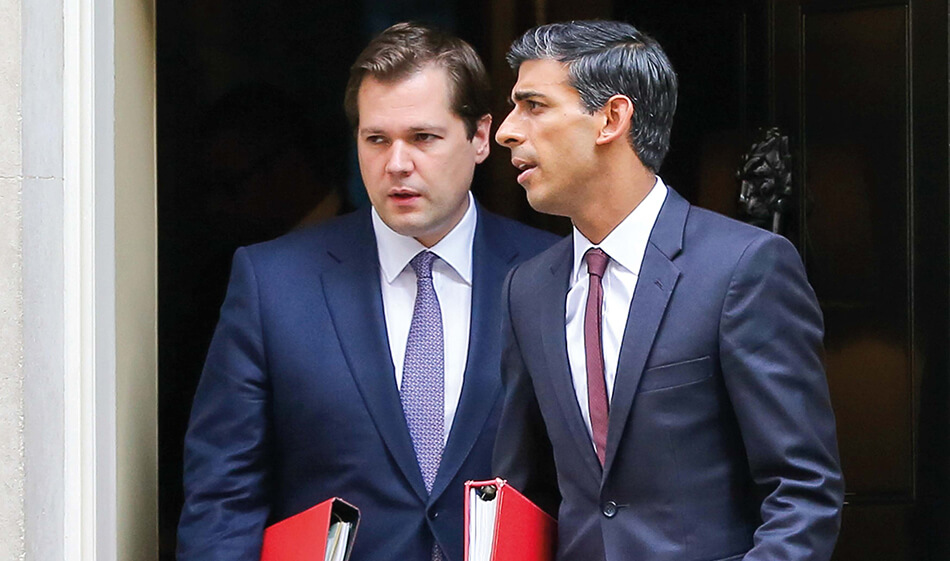 It's been a busy couple of days. Rishi Sunak delivered his first budget as Chancellor, hotly followed by Robert Jenrick who set out the commitments we can expect from the White Paper. Some big numbers were mentioned along with assurances that the Planning White Paper, a Social Housing White Paper, a Building Safety Bill and a Renters Reform Bill will be published in the near future. The biggest question on everyone's lips is…what does this mean for the property sector?…
Mike Newton, Director at Boyer, along with TFA analyse here the implications of the budget and planning reforms and what opportunities you should be aware of.