Go to Boyer News
Cardiff & Bristol Boyer Appointment
Boyer are pleased to announce the appointment of Jemma Shorrock, who joins the Cardiff & Bristol offices as Principal Planner.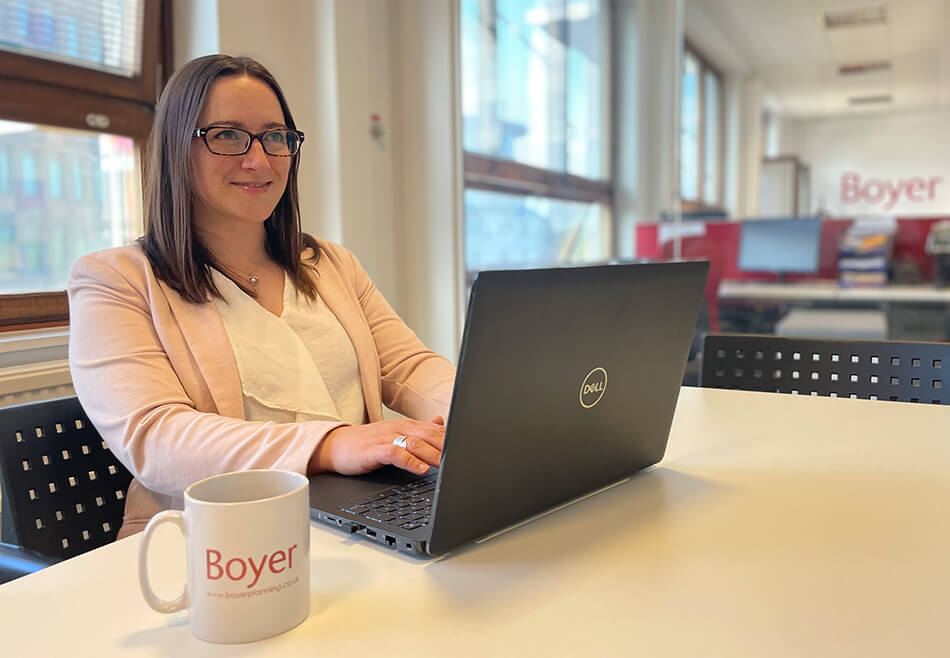 Jemma has previously held positions with two well-known planning consultancies in Bristol, and brings some 15 years' experience to the Cardiff & Bristol offices. Jemma's appointment is hot on the heels of Thomas Ryan (Graduate) and Lewis Taylor (Graduate) who joined in April and May respectively.
Boyer's Cardiff & Bristol offices have a wide range of experience within the residential, commercial, leisure, healthcare and renewable energy sectors, and an excellent track record of promoting large-scale strategic residential development sites.