Go to Boyer News
Lansdowne Hill, West Norwood
Boyer has received planning permission for Greencourt for the redevelopment of a former light industrial laundry site in Lambeth.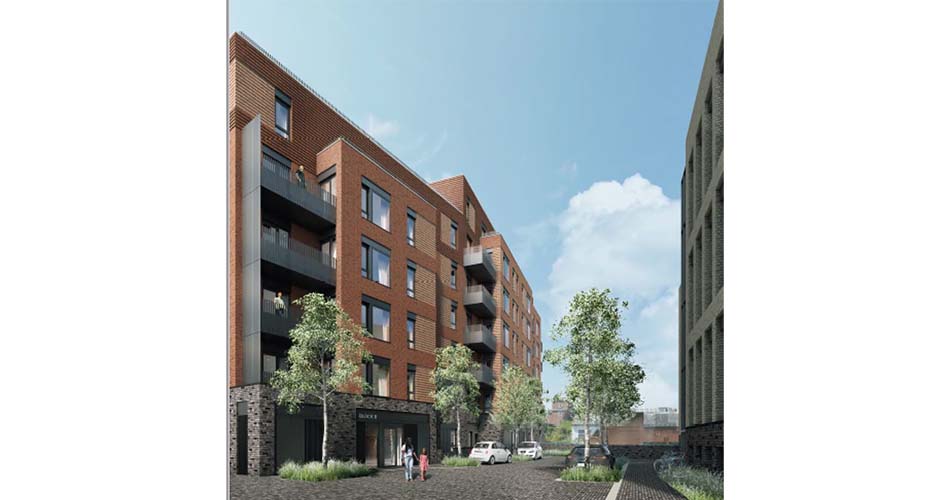 The proposals comprise the demolition of the existing building and construction of two buildings comprising 51 residential units and 900sqm of commercial floorspace. The site is part of a wider allocation which is identified as an area suitable for providing mixed use development within West Norwood.
The decision followed a lengthy negotiation process, and an initial Committee overturn by Members. Following this decision, Boyer worked proactively with the applicant team to prepare and submit a revised application to respond to the reasons for refusal and as well as simultaneously submitting an appeal. The revised application was again recommended approval and was approved by Members.
Image courtesy of Grid Architects.