Go to Boyer News
Boyer appoints Simon Atha to its Midlands office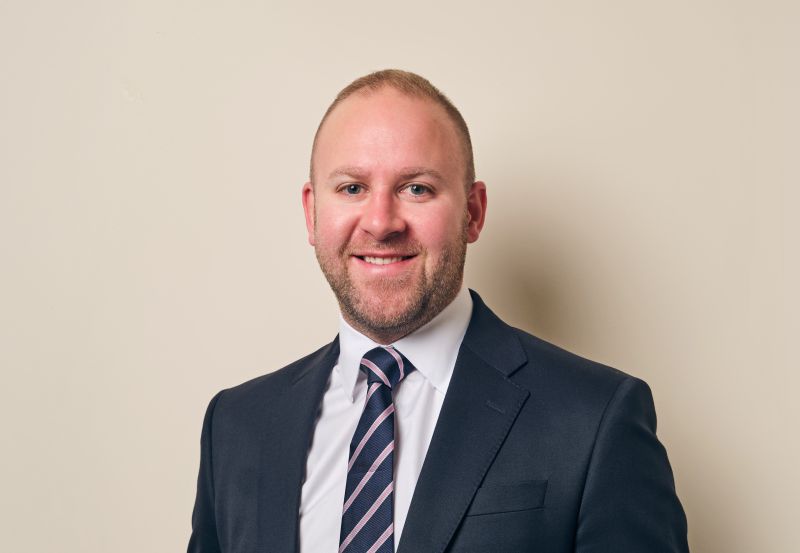 Boyer's Midlands office has appointed Simon Atha MRTPI as an Associate Director. He will work across the Midlands region on strategic residential land promotion, hospitality, leisure, retail and commercial development projects.
Simon will be involved in leading on strategic residential and commercial projects for clients across the region. He joins from Cerda Planning in Birmingham where he was responsible for managing a team of planners and leading on planning projects.
With over 10 years' experience working in both the public and private sector, Simon is a chartered town planner with a wealth of experience in delivering projects in the residential, hospitality, leisure and retail sectors. He is experienced at managing complex and large-scale planning applications, leading appeals and public inquiries, undertaking site promotion and representing clients through the Local Plan process. Adopting a client-focused approach, Simon delivers projects with enthusiasm and sound commercial expertise.
Simon is also an assessor for the RTPI Assessment of Professional Competence – a qualification process for new planners looking to achieve chartered status.
The addition of this role marks an expansion for the growing Midlands team on the back of growing demand from clients, in planning and land.