Go to Boyer News
Boyer Success in Romford
Boyer along with Caerus Developments and Saint Gobain Building Distribution Ltd recently secured planning permission for the redevelopment of a former Jewsons site in Romford (LB Havering).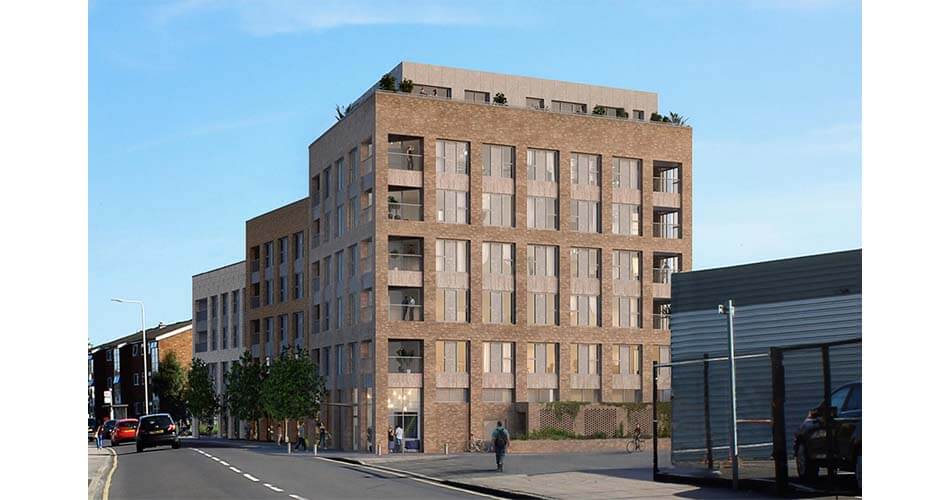 Due to the nature of the site, two applications were submitted, the first of which was for a mixed-use scheme comprising 47 self-contained apartments along with ground floor commercial space, which will range in height from 4 – 7 storeys. Permission was also obtained for the redevelopment of the existing commercial site to provide a new commercial single storey building which will provide 1,260 sq.m of Sui Generis Builders Merchants with associated office, trade counter/salesroom and external storage.
The permission follows an extensive period of pre-application discussions with the Council, with a number of presentations being made to the Strategic Planning Committee and Quality Review Panel.
The proposals will make the most efficient and optimal use of a highly accessible and sustainable brownfield site within the Romford Strategic Development Area and will provide new, purpose built high quality floorspace along with 47 high quality self-contained units.