Go to Boyer News
Boyer at Virtual Careers Fair

Boyer Colchester recently presented at the University of Cambridge Geographical Society Virtual Careers Fair.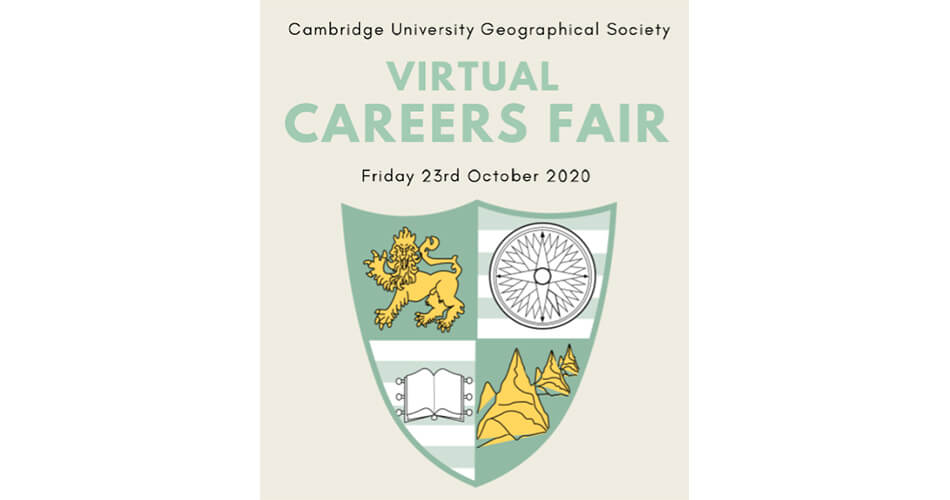 We are well rehearsed at attending careers fairs and speaking to undergraduate and postgraduate students keen to progress an exciting career in planning but this was the first time Boyer had participated in a virtual careers event. The careers fair was held on Zoom and Boyer provided a presentation with opportunity to ask questions throughout. Whilst clearly different from the in-person fairs we are used to attending, it was a well organised and valuable event in very challenging times for students looking to embark on their careers.
We are delighted to be able to continue to build relationships with esteemed Universities in the East of England even through these difficult times and to hear from students keen to join our exciting Graduate Programme.
Despite the current economic uncertainty, Boyer remain committed to the recruitment of graduates into the business in 2021 and are looking to hold a Virtual Graduate Recruitment Day in the Spring.
If you are a student looking to begin a career in planning we would love to hear from you. To register your interest for our Summer/Autumn 2021 Graduate intake, please send your CV and covering letter to graduates@boyerplanning.co.uk. Further details can be found on the 'Graduate Opportunities' page.