Go to Boyer News
Boyer's Christmas Appeal for the Trussel Trust
This festive season Boyer continues to support the Trussell Trust and their local foodbanks across the Country.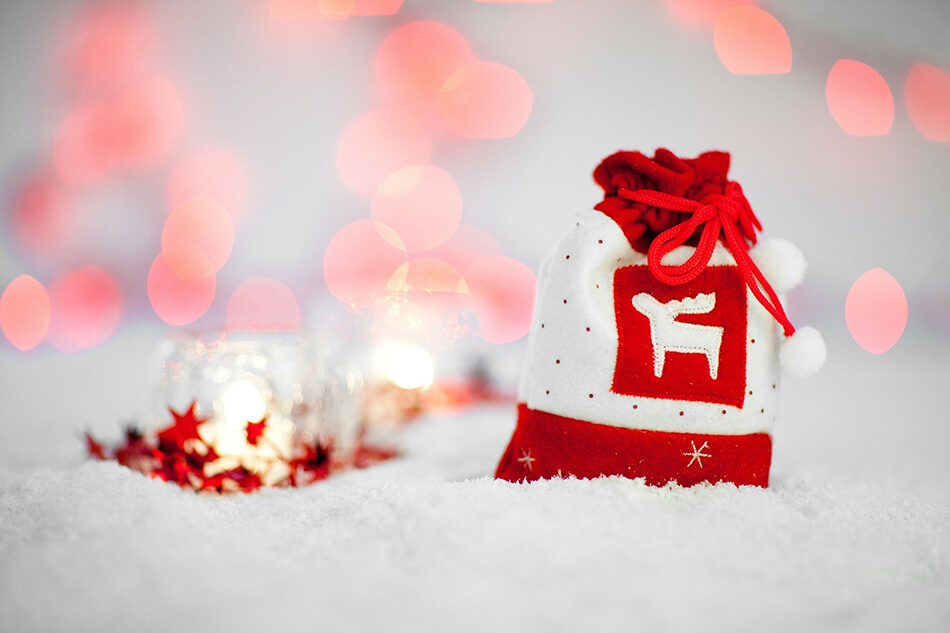 This year has been tough on everyone and unfortunately the reliance on food banks has increased through the pandemic. The Trussell Trust has continued to work tirelessly to ensure that local people have access to quality food and other essential items.
In order to spread some festive cheer this year, we are running an appeal to provide food or presents to children whose families will be using our partner foodbanks this Christmas. We ran this initiative last year and it was a great success. Each office has organized a banquet link, or an Amazon gift list. All gifts will then be sent to the foodbanks to be passed onto the children and their families.
If you wish to contribute, please follow a link and choose which items to purchase off the list. Please make sure all items are delivered to the correct office and we will organise the rest.
Thank you so much for your generosity and support this year; it will definitely make a difference.