Go to Boyer News
Class MA
In September 2020, the Government re-configured the Use Classes Order (UCO). This introduced a new Class E definition that covered the previous use classes of A1, A2 and A3 (retail, financial services and cafés/restaurants); B1a, b and c (offices, research institutions and light industry) and D1 and 2 (health clinics, nurseries and gyms).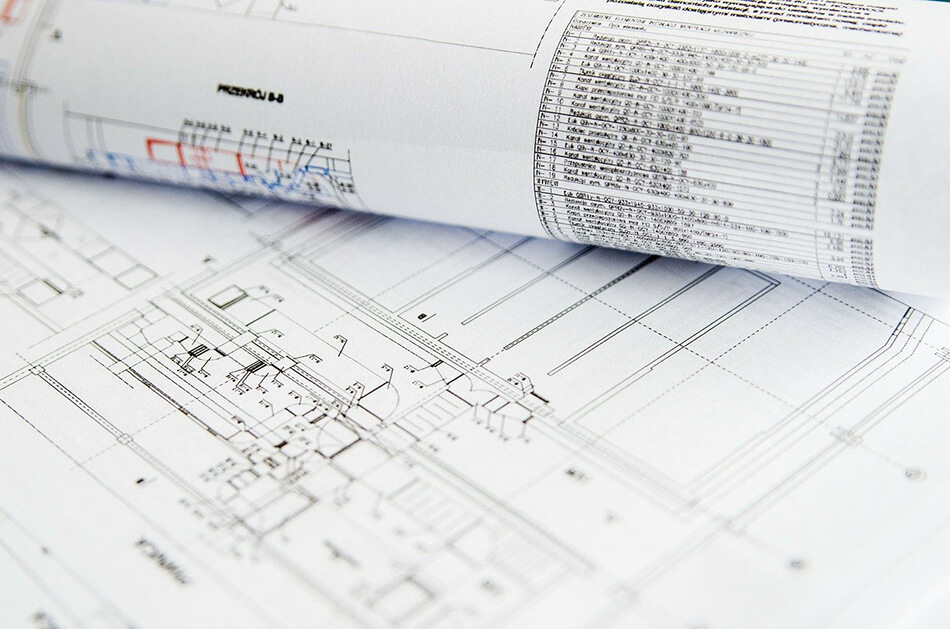 In SIt is thought that the primary motive behind adopting a class comprised of several use classes included granting buildings a higher degree of flexibility without seeking planning permission.
However, the introduction of a new permitted development right has further altered the landscape of Use Classes Order.
Taking effect from the 1st of August 2021, the Class MA will permit change of use from commercial, business use and service use (Class E) to residential use (Class C3). This will replace the current Class O (office to residential) and Class M (retail to residential), initiating exciting opportunities for developers and landowners.
In order to benefit from Class MA, buildings must meet certain which includes that the building must have been vacant for a continuous period of 3 months immediately prior to the date that the application is made and that the building must have been in Class E use for a continuous period of 2 years prior to the date of submitting an application.
The permitted development right does not apply if more than 1,500sqm of cumulative floor space is to be converted, although this is still a significant increase to the 150sqm permitted under Class M (retail to residential).
Therefore, Class MA introduces permitted development rights for the conversion of larger retail uses, providing opportunity for the conversion to residential use from old nurseries, to medical centres, leisure centres and more!
Be sure to stay updated, as further permitted development rights for a wider range of both existing and proposed uses require renewing before the transitional provisions of the UCO this month.