Go to Boyer News
Just a pint please: The future of our pubs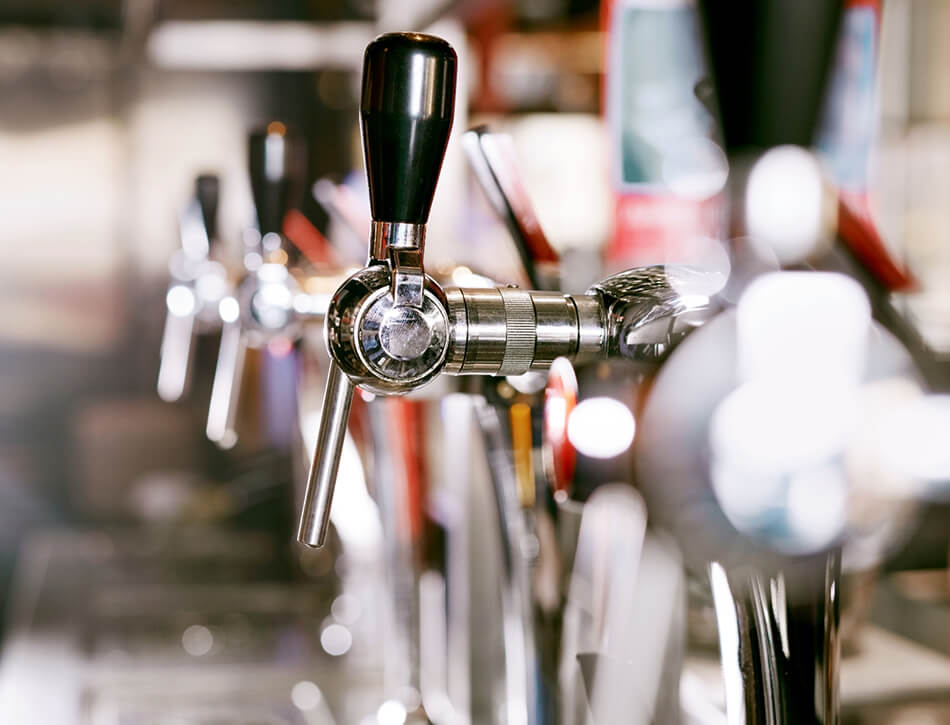 When I first moved to London for pastures new after university, I couldn't believe how many pubs actually existed. London is like no other place on earth when it comes to pubs and as someone who thoroughly enjoys a sneaky pint; it was the dream. The pub is embedded in London's culture, with 'Wednesday Club', 'Thirsty Thursdays' or the more simply named 'Friday Drinks' are common phrases especially amongst London's inhabitants. This culture can be traced back through the centuries with Geoffrey Chaucer even referencing a pub, The Tabbard Inn, in his 14th Century work The Canterbury Tales. The pub is the place people go to meet and catch up with friends, family and colleagues whether it be over a traditional Sunday Roast or a quick pit stop during an explore.
Unfortunately, COVID-19 has hit the hospitality industry hard with pubs being forced to close their doors for a number of months over the lockdown period. Thankfully, my local pub, The Brownswood (I highly recommend) has begun trading again, and this has brought a sense of normality back to many people's lives, especially mine. But for many establishments, re-opening has not been possible and unfortunately many pubs may have closed their doors for the final time.
One must therefore ask the question what can be done to try and ensure a pub can remain viable? The answer isn't clear cut and will depend on numerous factors but my view is that pub owners need to be innovative and seek to identify development opportunities which can deliver new revenue streams and potentially release capital. This could include seeking planning permission for the conversion of upper floors of a pub into separate residential accommodation adding value to a site and income. Or extending the building upwards to create additional floor space for residential accommodation or hotel rooms to create another revenue stream. The creation of new outside spaces and covered spaces helps increase capacity given the social distancing restrictions. For those pubs that benefit from having large plots, this offers much greater development opportunities which could provide capital that can be invested back into the pub.
During my time with Boyer, I have worked on various projects across the country which have involved redeveloping, refurbishing and extending pubs. Over recent years the loss of pubs has become a concern across the country and as a result pubs have been given greater protection through the planning system. It is going to be interesting to see how the planning system will view whether a pub is viable after corona virus? Marketing a vacant pub for 12 months would seem ludicrous in that situation. However, in most cases there will still be opportunities for pub owners to seek to enhance their assets and we may see local authorities giving greater flexibility to pub owners to enable them to undertake enhancement works.
Should you have any opportunities or assets which you wish to discuss then please get in touch with benjaminpope@boyerplanning.co.uk and we can discuss further.