Go to Boyer News
Latest East of England Local Plan and Housing Delivery Test Update Released

Looking for a comprehensive update of all the Local Plans and Housing Delivery Tests across the East of England in a user-friendly document?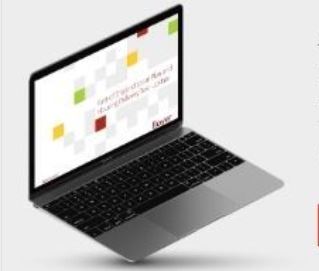 Further to the success our combined Local Plan and Housing Delivery Test updates for the East of England earlier this year, Matthew Clarke, Jenny Pike and the team in our Boyer Colchester office are pleased to publish an October 2021 update of the document. Presented in a user-friendly, interactive PDF, we're sure it will prove a useful reference guide!
The document is informed by each Local Planning Authority's Local Development Scheme as well as website updates, and where appropriate is substituted with our own intelligence.
Click here to download the document.
If you have a particular interest in a Local Authority area, or would like to discuss any aspect of our document, please get in touch.