Go to Boyer News
Success for Linden Homes in Redhill
On behalf of Linden Homes, Boyer has helped secure planning permission for the redevelopment of the former Quarryside Business Park, Redhill to provide 83 new homes including a community centre and open space.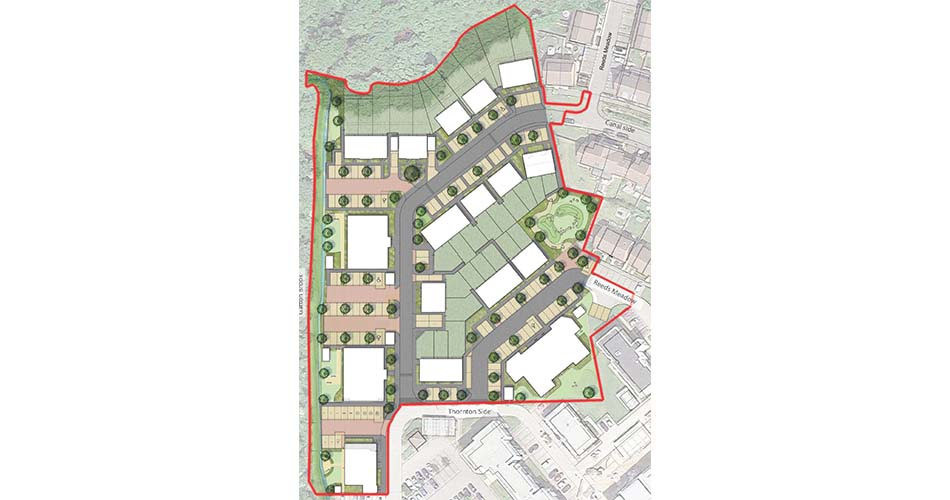 The site comprised of a number of commercial / employment uses which total 1.3Ha and represented the final phase of the Watercolour Development, built by Linden Homes in the 2000s, a new 700 home community to the east of Redhill.
Throughout the application process, Boyer alongside Linden Homes, worked closely with planning officers and Members to resolve a number of issues relating to the proposed level of car parking provision, the amount of proposed community space, position and layout of open space and a number of other design related matters. As a result of this positive dialogue, the application was recommended for approval which was overwhelmingly supported by Members when it was reported to Committee in February.
Subsequent to the Committee, Boyer continue to assist in the preparation of the associated legal agreement which is expected to be completed shortly.
Boyer continues to work on a number of projects in the South-East and look forward to a continued successful working relationship with Linden Homes.